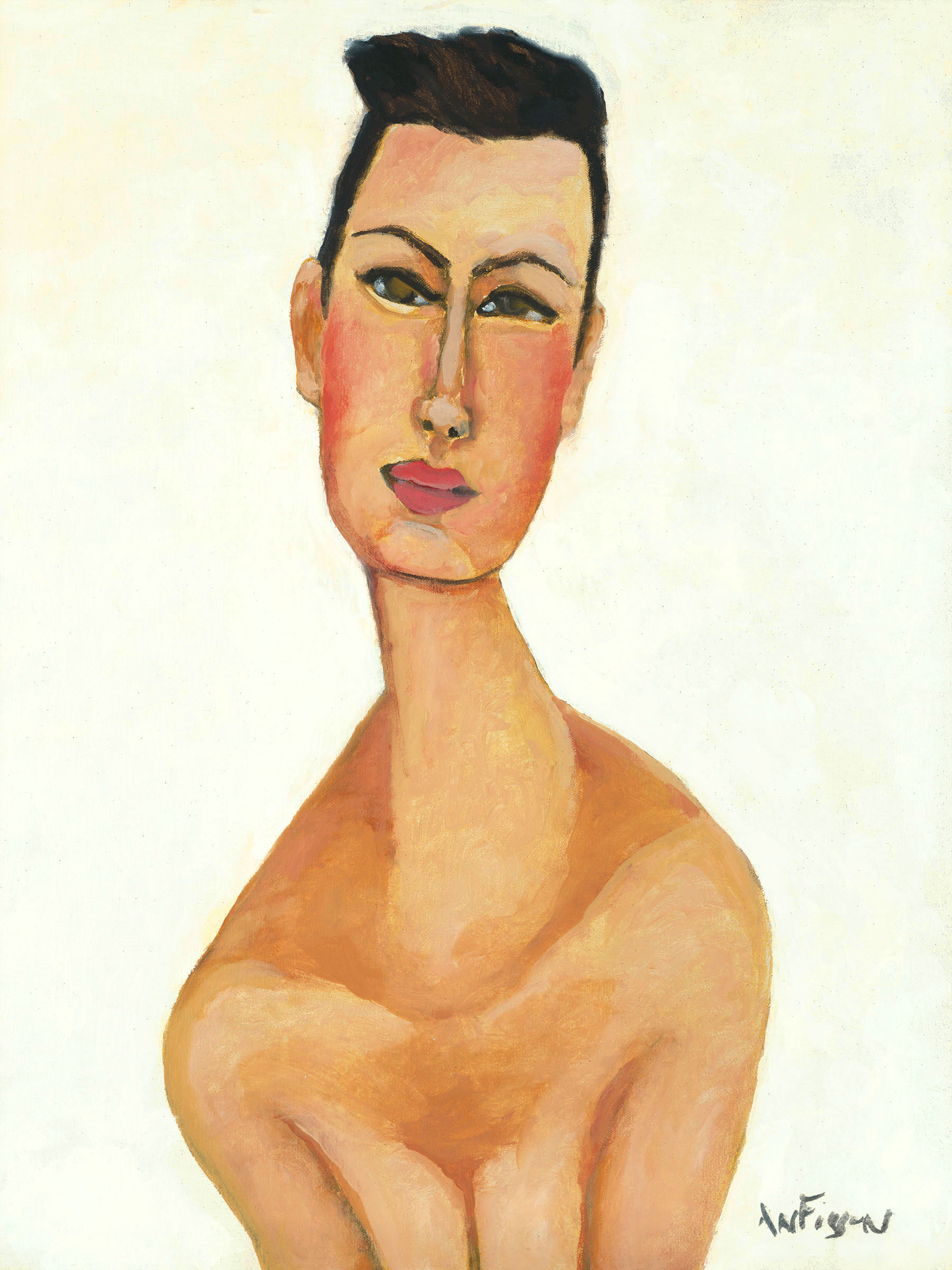 Join me for the opening night of my new exhibition, Without Within.
There are 42 new works on linen board & paper.
A signed & numbered limited-edition print set from the I AM series will be available...
28 different works in an archival box.

The Sanger Gallery
1st floor at The Studios of Key West
533 Eaton St
6pm - 8pm
Hope to see you on the night.